In which we achieve almost nothing car-related but have fun anyhow.
Here's how it breaks down.
The motor was dropped off at the builder – Rainbow Motors – via Jeep on Monday.
The cage builder was racing at Lanark.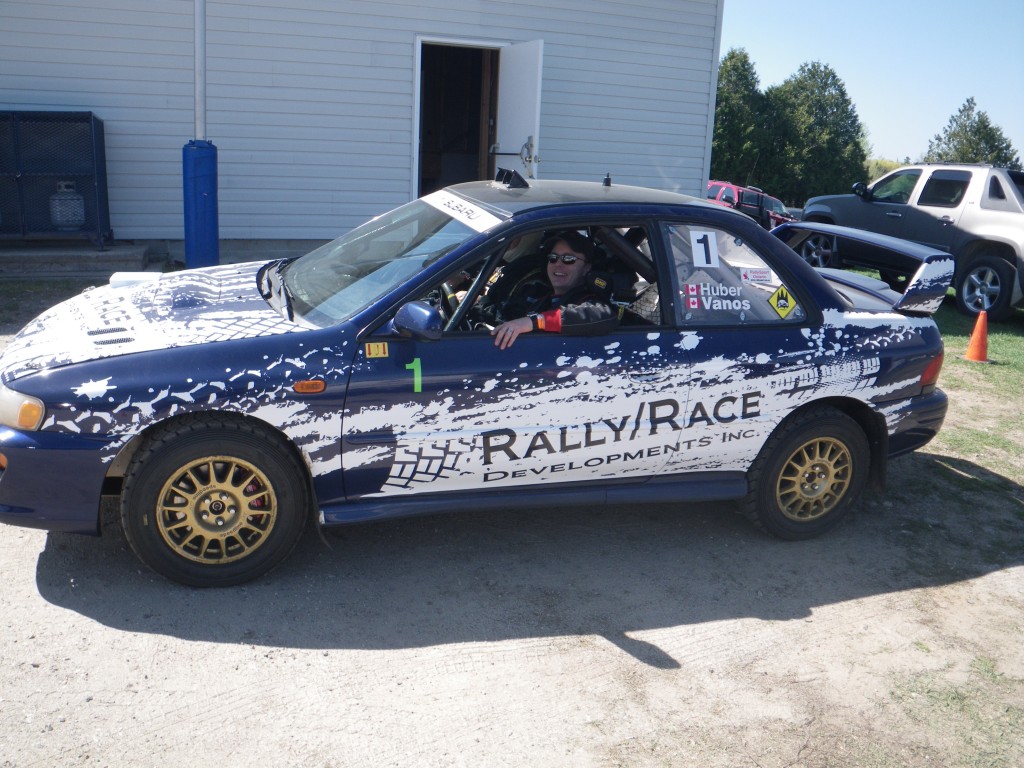 The navigator was racing at Lanark also.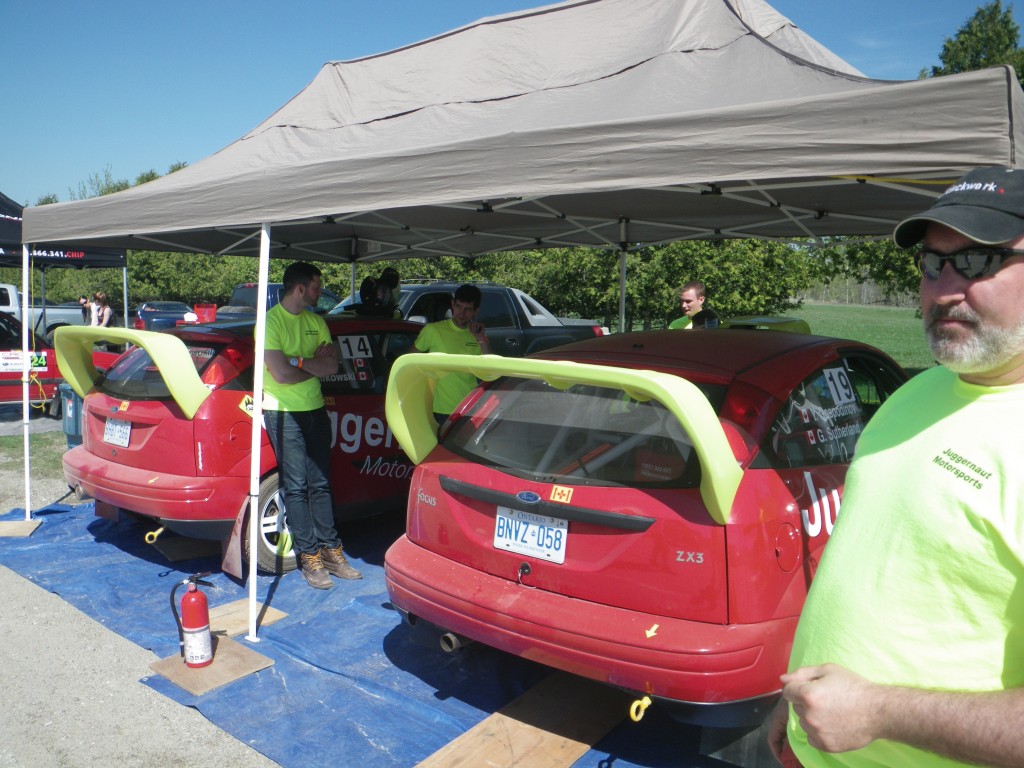 The driver was spectating and visiting family at Lanark.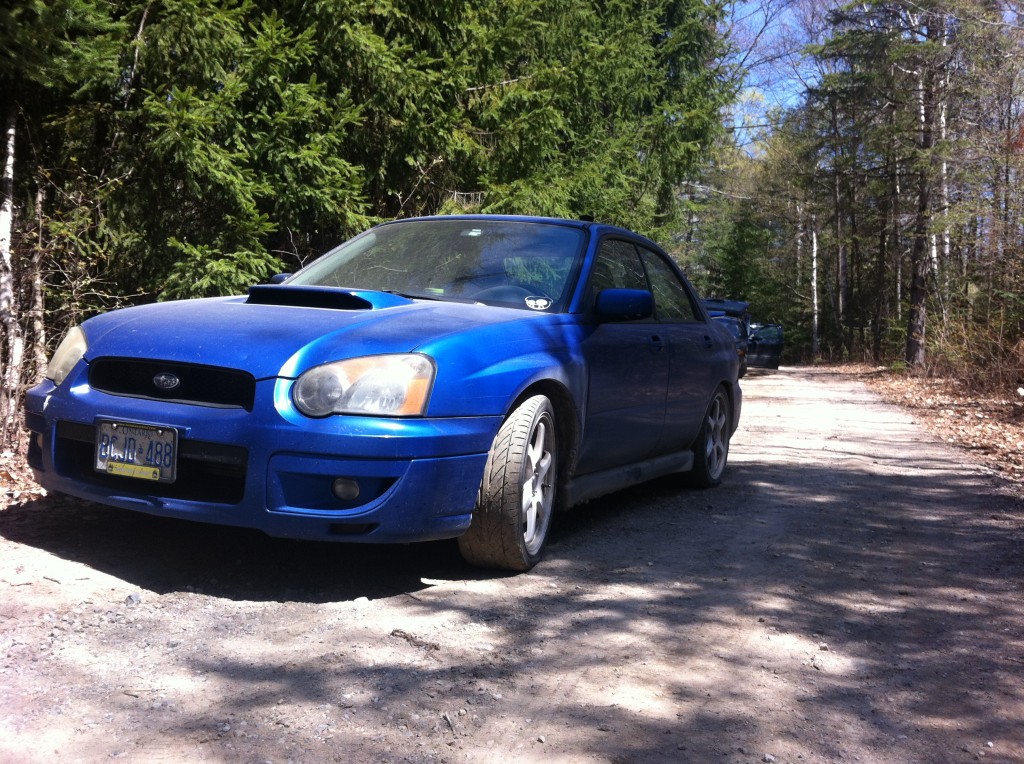 (Ok, that's not the driver nor the family, but hey hey, snazzy WRX!)
We did manage to make progress on the parts list we need to buy when putting The Manchurian back together; that will be exciting and expensive. But we might have some help there! More details when that happens. A fuel line system was also designed.
We will try harder this week. We promise.